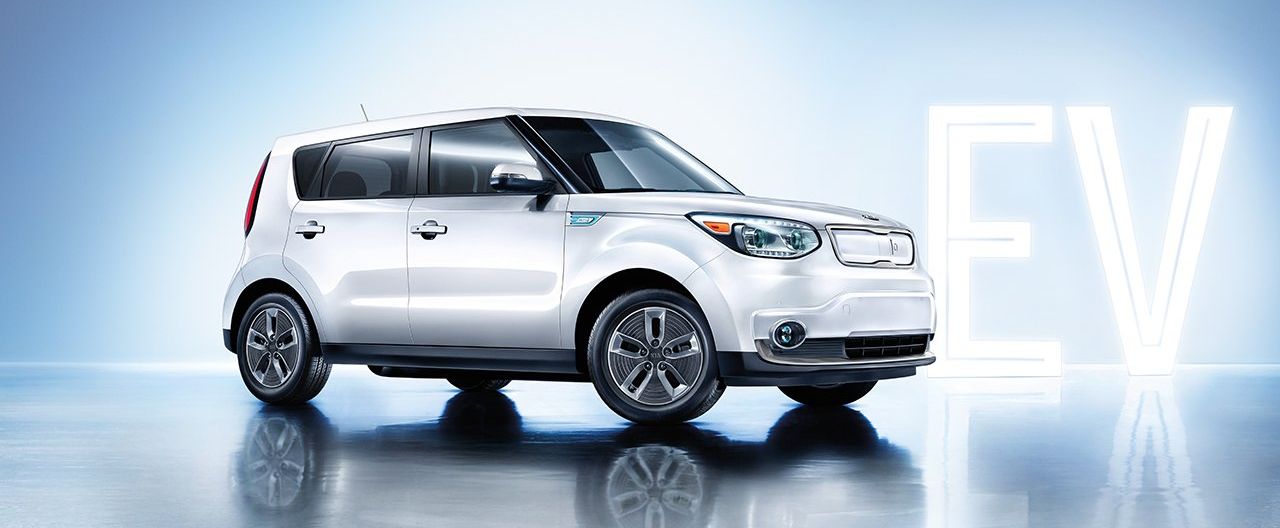 There's a new Kia Soul arriving to Ball Kia and it's electrified to its core. The redesign of the Kia Soul has many electric vehicle (EV) enthusiast and green eco-conscious people ready to make the leap to fully electric engines. The time to learn if the 2018 Soul EV is right for you is now so take a seat, buckle up, and read Ball Kia's review of the all new Kia Soul EV.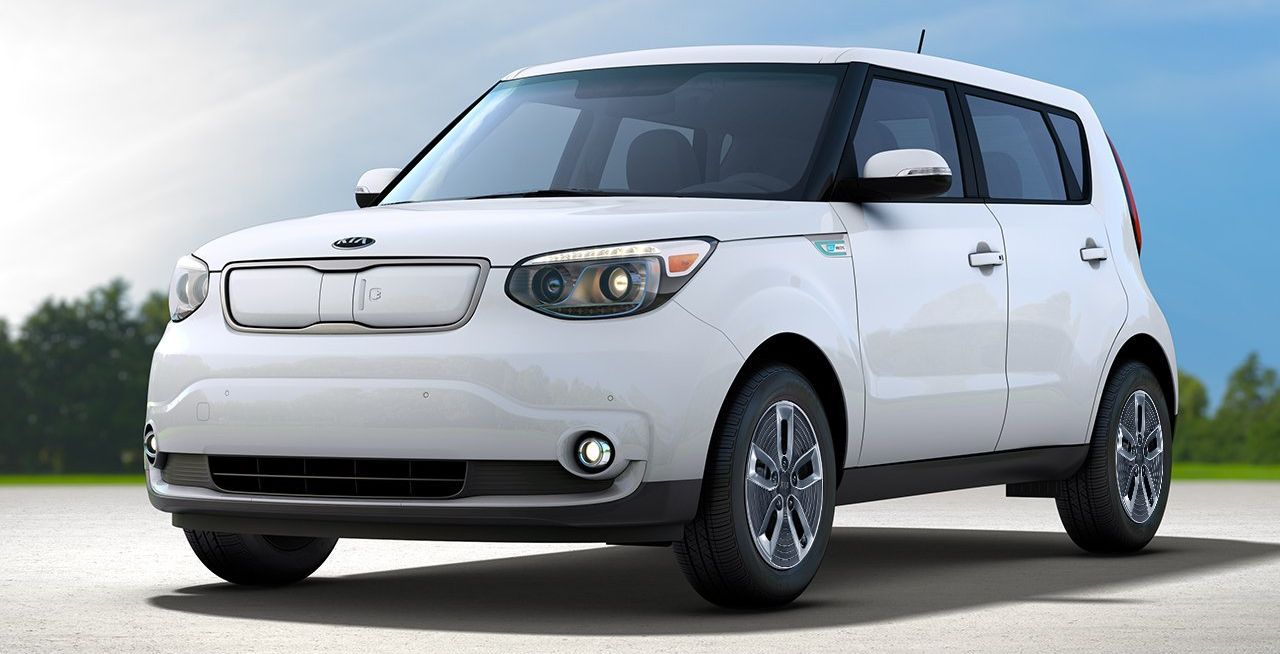 Introducing the Redesigned 2018 Kia Soul EV
Available now at Ball Kia
Electric vehicles are a great way to travel sustainably and the new 2018 Kia Soul EV will get you there in undeniable style. The redesigned Kia Soul is a compact SUV equipped with modern technologies that make driving simpler, safer, and of course more comfortable. But how does an electric vehicle work? What's the range of the Kia Soul EV? How often do I need to charge it?
The answer to these questions are made simple thanks to Kia's clever manufacturing and design. The Soul EV preserves much of its energy by using regenerative braking. On downhill slopes or any time you use the brakes, energy is recaptured and recycled so you can travel further on a charge. Many hybrids, like the Kia Optima, use this technique in congruence with gasoline powered engines to boost their MPG limits. But the Soul EV goes further by integrating special features like the Heat Pump which utilizes heat exerted from your own electronics to warm the cabin. Conversely, it gathers outside air and uses it to cool your Soul interior allowing the battery pack to focus the majority of its charge to powering the electric motor. This super efficient heating and cooling system is highlighted by the Driver Only option which routes all air conditioning to the driver. This not only ensures the driver is comfortable in their micro climate, but helps extend the range by conserving energy when it's just you.
The range of the Kia Soul EV is already impressive, but when you factor in some of the perks of electric vehicle ownership like less regular maintenenace and money spent on gasoline, the Soul EV feels that much sweeter. On board is a 27 kWh battery with a notable charge time. It'll come standard with DC charging as well as 2 other ways so you can charge nearly anywhere. Easily have an at home charger installed and plug it in before you go to sleep, or make use of the vast DC network. These super chargers will give you an 80% charge in just 30 minutes meaning your stop for lunch will satisfy both you and your vehicle's appetite. With access the vast network of these chargers, you'll gain the freedom to travel. You'll also be able to see these stations using the Kia UVO app. With the 90 mpge range, you'll be able to take care of your daily errands or commute no problem.
On top of this, California offers a series of benefits to electric vehicle owners. Not only will you gain access to HOV lanes and bridges, but a solid list of additional incentives are available to help you make the jump to EV ownership. Visit Drive Clean California to learn more or visit us and our super knowledgeable staff would be happy to tell you all about the tax incentives that make EV ownership a reality for so many Chula Vista residents.
The Soul EV is everything you need in an electric vehicle, and then some. In fact, this compact SUV demands style points for how smoothly it merges things like pulsing LED light accents that respond directly to your music with things like the free UVO eco app. These features highlight the Soul's spot in 2018. And with Ball Kia's affordable price, the Soul EV is a great option for many of our National City residents.